Gg's Corner Cafe - Marion, TX
Located in the heart of Marion on the corner of Hwy 78 & LaVernia St., our historic building is more than 100 years old! Built in 1910 by John Huebinger, it's served as a grocer, a meat market, a chicken hatchery, washateria, barber shop, and an insurance agency (just to mention a few!). Todd & Londy Byrd did a fantastic job renovating this 100-year-old building to allow Gg's to become what it is today -- a beautiful new restaurant in a truly historic setting. We have a charming dinein area along with a convenient drive-thru. Give us a call for faster service (as we are not a fast food restaurant)! We hope that you will visit us soon!!!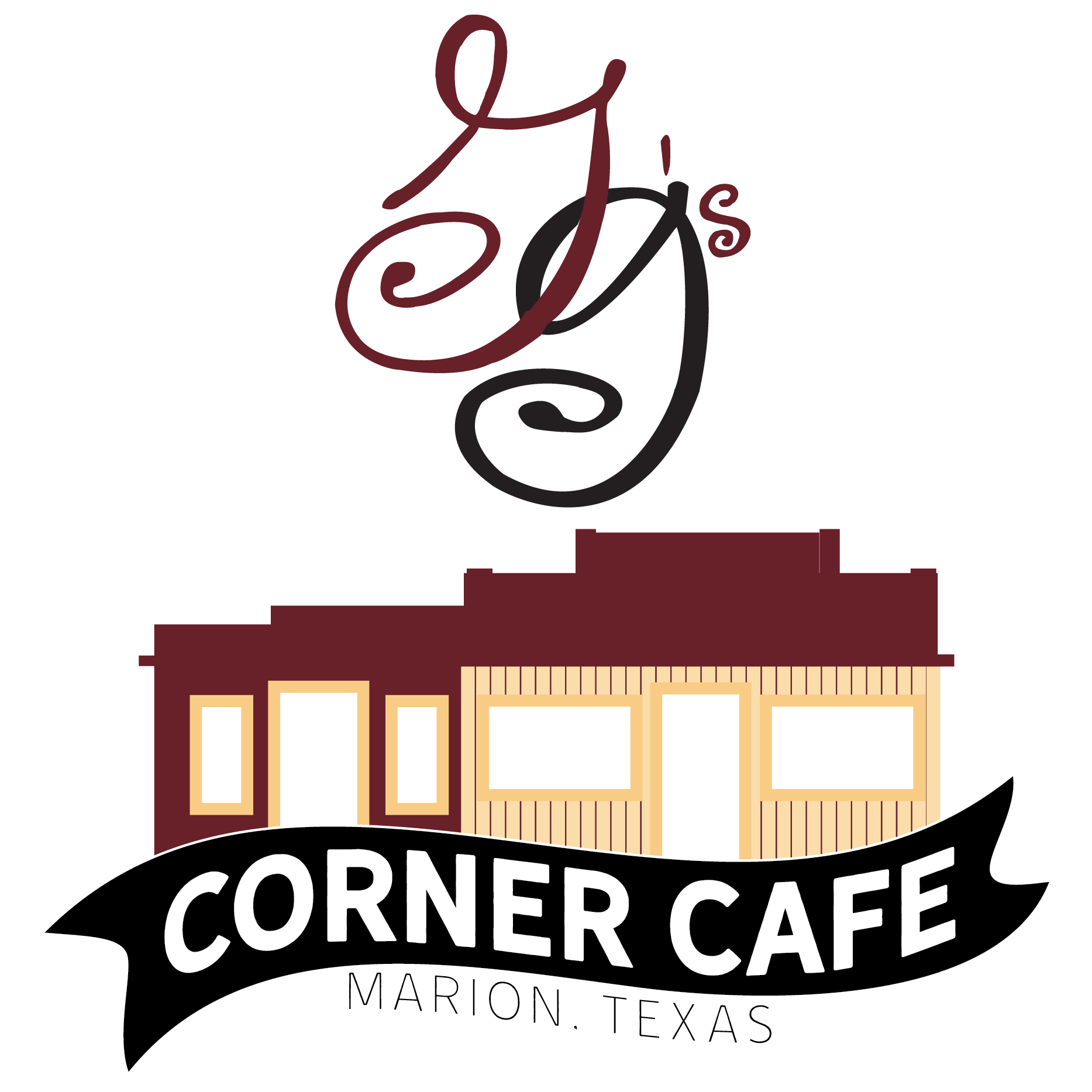 Gg's Home Cooked Cafe - Seguin, TX
The sister restaurant to Gg's Corner Cafe in Marion, Gg's Seguin opened in early 2022 and we cannot wait to serve you!